By bringing together professionals, we contribute to the growth of your business
Follow our news to plan your business schedule, budgets and meetings with clients and partners in the framework of "Business-Format"'s Conferences in advance!
In this section you will find the actual information on "Business-Format"'s Conferences, key speakers and updated information, and also you can register to our events online!
Making speech and presentation at the conference is a great opportunity to position yourself as an Expert, present products and services to the potential clients, as well as share practical experience with colleagues!
The Business Format company was founded by a team of professionals with many years of experience in organizing international business events not only in Ukraine, but also in the CIS countries, as well as in Central and Eastern Europe.
The main activities of our Company are the organization and holding of international Business Forums and Conferences, as well as training courses and corporate seminars, both for representatives of the banking sector and for corporate clients with the involvement of leading economic and financial experts.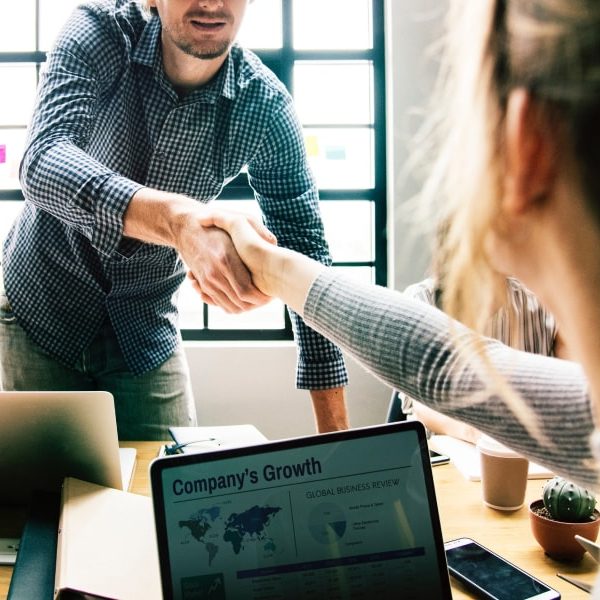 2022 September 22
We invite you to take part in the XII Conference "PROBLEM DEBT MANAGEMENT. INNOVATIONS 2022″, September 22, 2022, in Kiev (Ukraine). FORMAT OFFLINE + ONLINE
read more
WE ARE GLAD TO BE USEFUL TO YOU!
If you have any questions or would like to receive more detailed information about our events, please contact us!
Mailing addressfor correspondence:"Business-Format",21 Nadezhda Alekseenko Street, 6th floor, office 608 "A"Dnepr, 49006, Ukraine
Develop a dialogue with a professional audience, increase the authority of your company and expand the boundaries of your business with us!We are open to any mutually beneficial proposals!