VIII International Conference "ANTI-FRAUD IN THE DIGITAL WORLD"
Ladies and gentlemen, 
BUSINESS-FORMAT invites you to take part in the VIII International Conference "ANTI-FRAUD IN THE DIGITAL WORLD", which will be held on September 9, 2021 in Kiev. OFFLINE + ONLINE format. 
Participation in the Conference will be useful for: Top managers, Heads of Security Departments, Internal Control and Audit Service, Heads of Anti-Fraud Units, Antifraud-Managers, Compliance Officers, representatives of vendor companies, as well as those who are interested in the questions of the conference. 
Briefly about the event: Digital transformation has affected all business sectors, new technologies are developing, new challenges are emerging, products, sales methods and work with customers and partners are changing. The future is being created and changed every minute. But at the same time, digitalization gives rise to new forms of fraud. The number of risks faced by banks and companies is increasing. And the main task of the departments responsible for the prevention, detection and fight against fraud is to meet the challenges of the time. That is why this year's focus is on issues related to the study of a new generation of anti-fraud technologies.
This year's program includes:
VISION SESSION: "Anti-fraud trends in the digital world"
TECHNOLOGICAL SESSION "Technologies for minimizing the risks of fraud and theft in business"
EXPERIENCE SESSION "Intra-corporate fraud. Building an effective control environment " As well as the Panel Discussion and the international CROSS-DIALOGUE! 
Detailed information and registration on-line on our website: www.business-format.com.ua. Organizers' phones: +38 (056) 375-72-80 (-81, -82, -03), e-mail: office@business-format.com.ua 
We express our hope that despite your busy business schedule, you and your colleagues will be able to personally take part in this significant event in professional circles! 
Yours faithfully,
Organizers of the Conference – Business-Format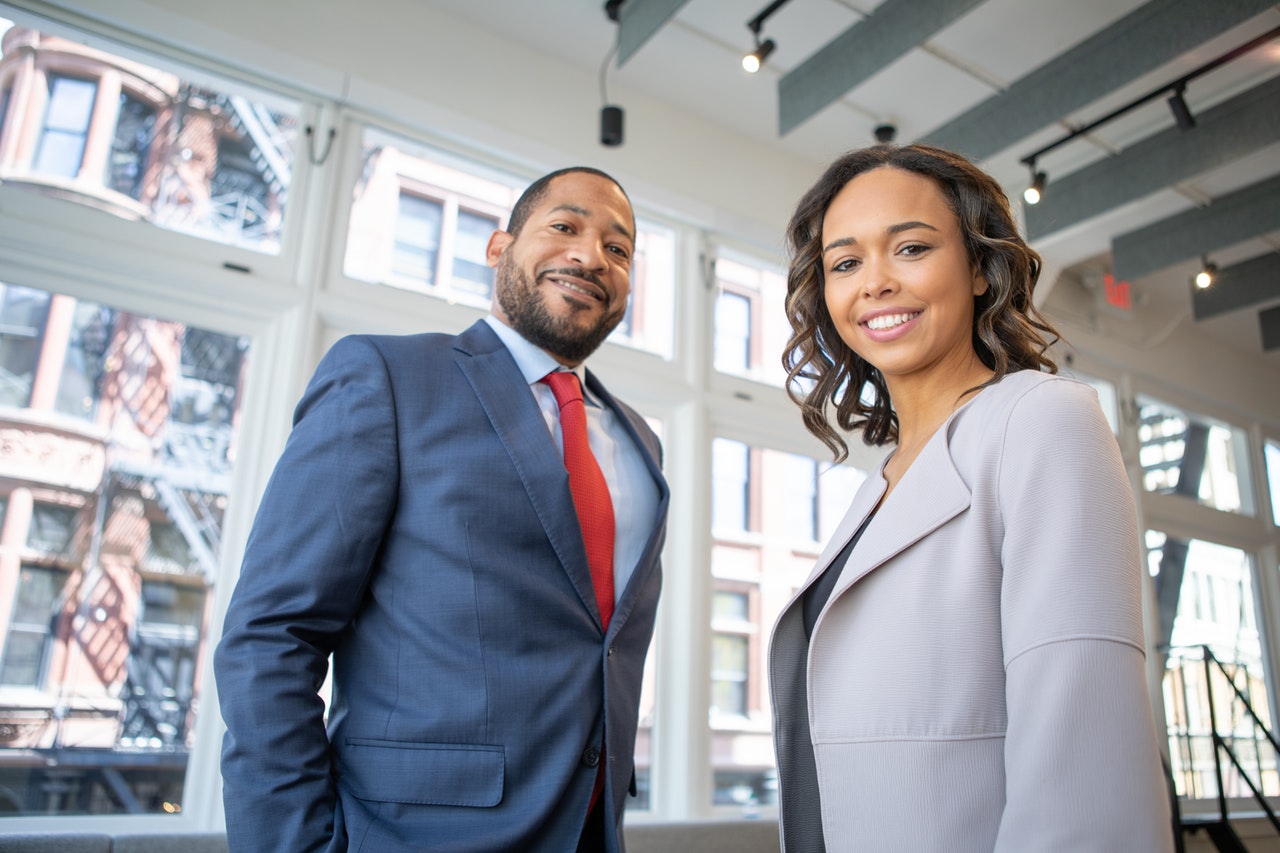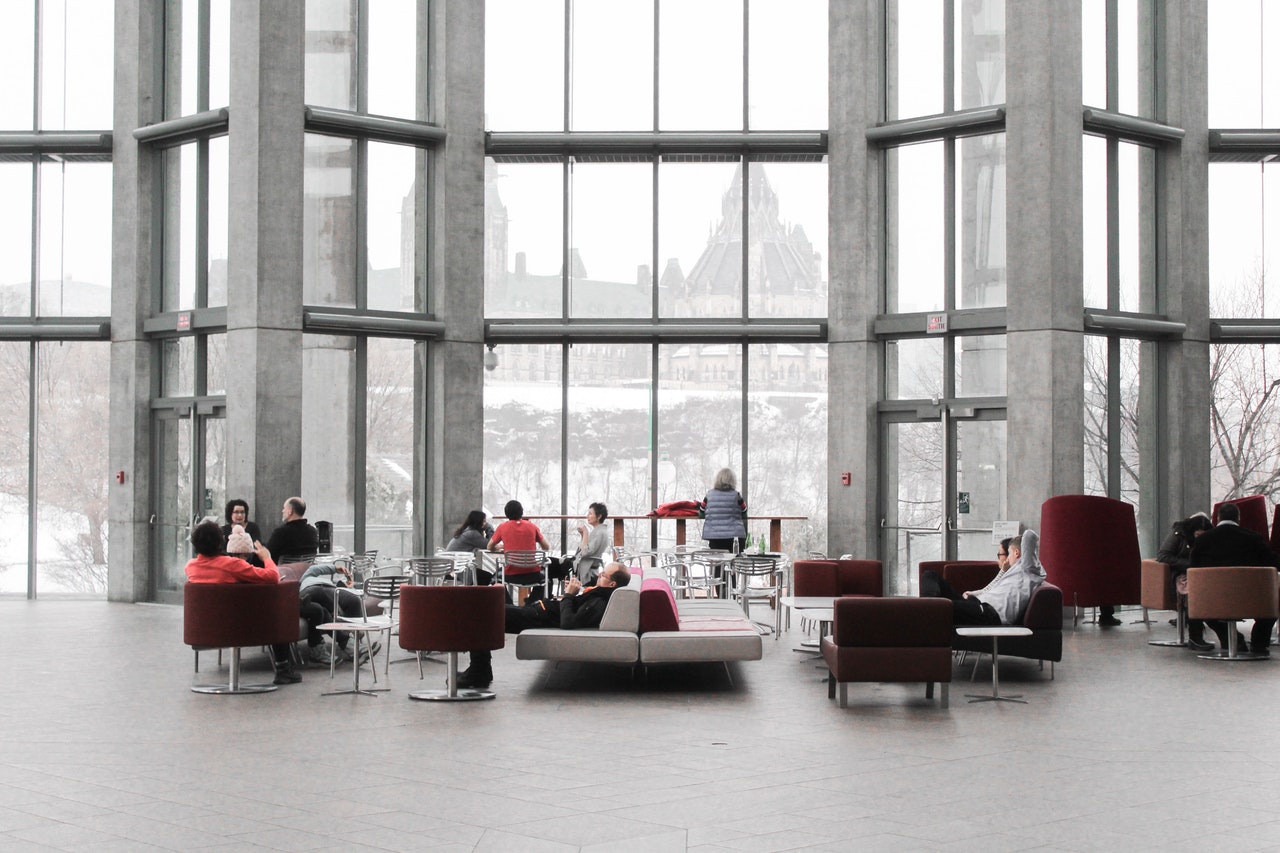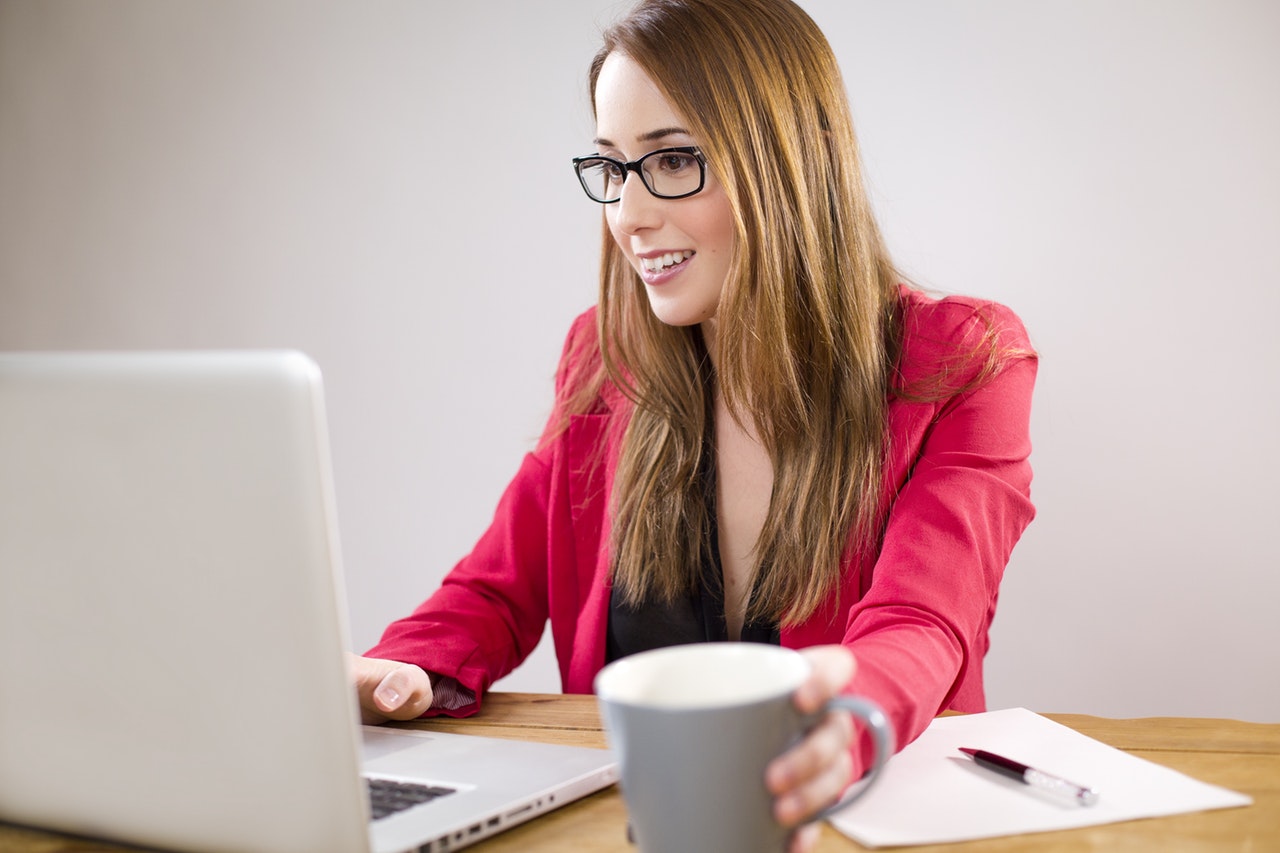 For REGISTRATION, PROGRAM and other details please contact us by email office@business-format.com.ua