XIX International Conference "INTERNAL AUDIT AND CONTROL"
Dear Sirs, 
BUSINESS-FORMAT invites you to take part in the XIX International Conference "INTERNAL AUDIT AND CONTROL", which will be held on September 8, 2021 in Kiev, Ukraine. Format OFFLINE + ONLINE 
To participate in the Conference are invited: Heads of Internal Audit and Control Services, Financial managers and controllers, anti-fraud managers, International and National audit companies, as well as those who are interested in the issues of the conference.
ADVANTAGES OF PARTICIPATION THIS YEAR. WHAT'S NEW?
1. THE WORLD HAS CHANGED. New conditions, rapid digital transformation, remote work, and as a result, new risks and new challenges that require quick response and new skills from internal auditors. As part of the program, we will consider hot topics, share best practices and find answers to the most pressing issues in the field of internal audit in 2021 in an interactive format.
2. FOCUS of this year – TRANSFORMATION OF INTERNAL AUDIT in new realities. Practical cases.
3. Extended format of participation. We care about our customers and, following new challenges, provide an opportunity to participate in both OFFLINE and ONLINE formats. By participating in a secure online format, you get access to the full broadcast of the conference, the ability to ask questions, and speaker presentations.
MAIN THEME BLOCKS IN THE PROGRAM:
Vision Session: "Audit of the new decade. New Trends and Prospects "
Case-Study Session: "Building a Test Environment for Effective Work"
Digital Session: "Internal auditor in the digital world"
nformation about the Conference, program and registration at www.business-format.com.ua 
If you have any questions, you can contact the Organizers by e-mail: office@business-format.com.ua 
WE ARE GLAD TO BE USEFUL TO YOU! 
Yours faithfully,
Conference Organizers – Business-Format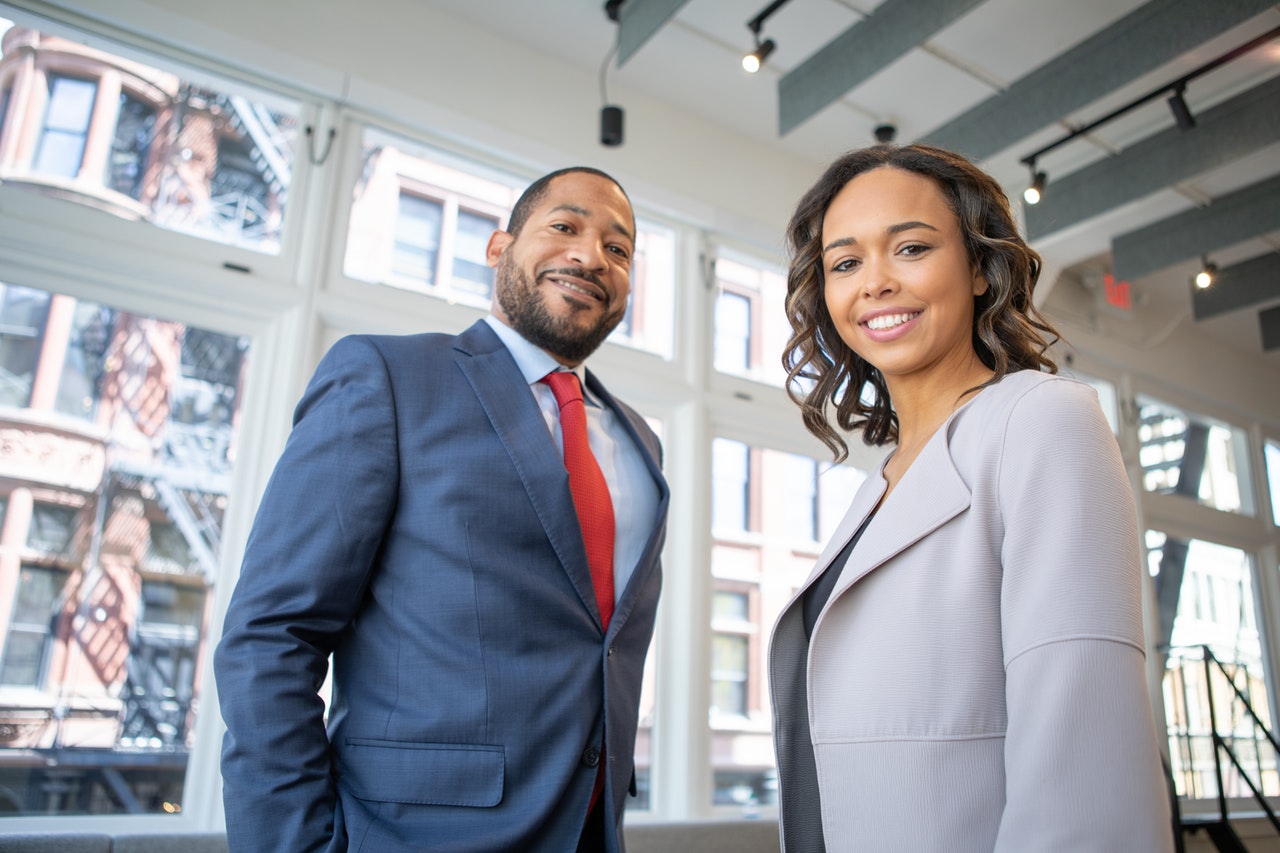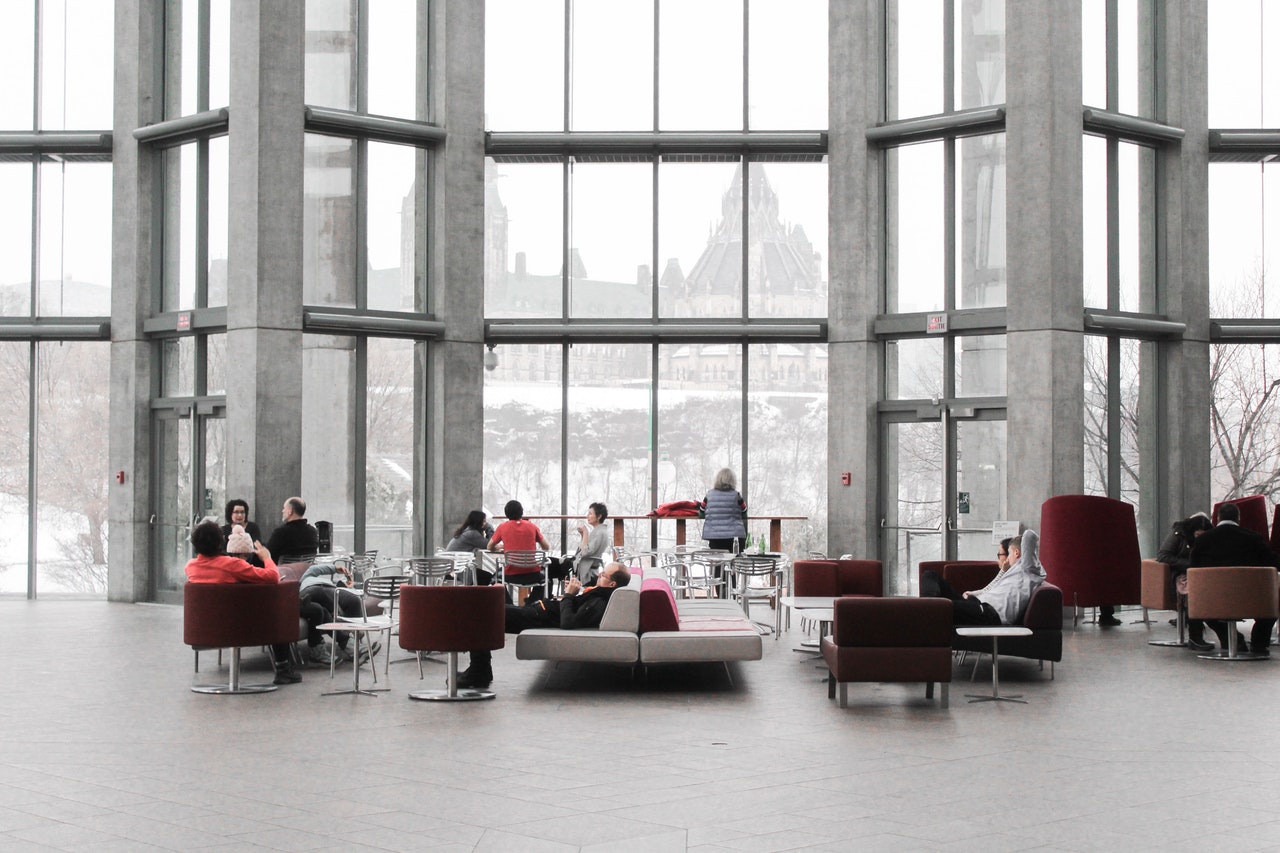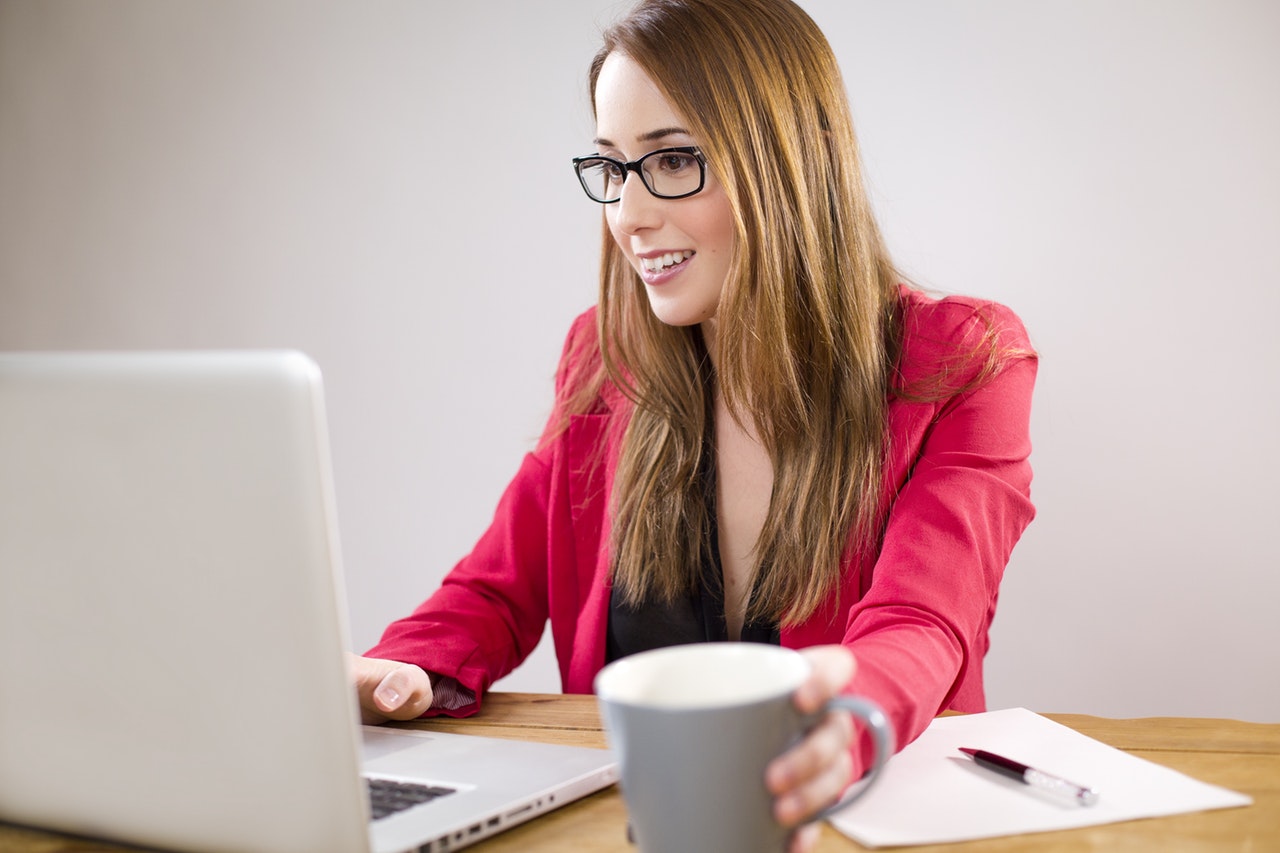 For REGISTRATION, PROGRAM and other details please contact us by email office@business-format.com.ua