years of experience in organizing international conferences in the CIS and Europe
organized international events for professionals from different countries
delegates from banks and companies have attended our events
of delegates are top managers of banks and companies
of delegates and partners recommend us
Business Format Company was created by a team of professionals with many years of experience in organizing international business events in the CIS countries, as well as in Central and Eastern Europe.
The main areas of activity of our Company are the organization and holding of international Business Forums and Conferences, as well as educational trainings and corporate seminars, both for representatives of the banking sector and for corporate clients with the involvement of leading economic and financial experts.
Our team consists of people who are passionate, ambitious and in love with their work. We build "bridges" that bring together the common business interests of our event participants. Everything we do is driven by the needs of our customers, and we strive to win and maintain their trust!
Our mission is to unite professionals from different countries, contributing to the development and growth of your business!
WHY SHOULD YOU CHOOSE US?
For the development of your business, you need fresh ideas! Participation in our Conferences provides a UNIQUE opportunity to learn the world's best practices in your professional field, find business partners from different countries and scale your business. In addition, we always focus on maximum communication and involvement of all those present, giving the joy of human communication and positive emotions in a circle of like-minded colleagues!
BEST PRACTICES
and cases within the framework of the Conference program
BEST SPEAKERS
BEST International level SPEAKERS
INTERNATIONAL EXCHANGE OF EXPERIENCE
Find out first-hand what's new in your industry
TRENDS AND INNOVATIONS
in the professional field. Be the first and become the best!
NETWORKING
Excellent opportunities for communication, useful acquaintances for the growth of your business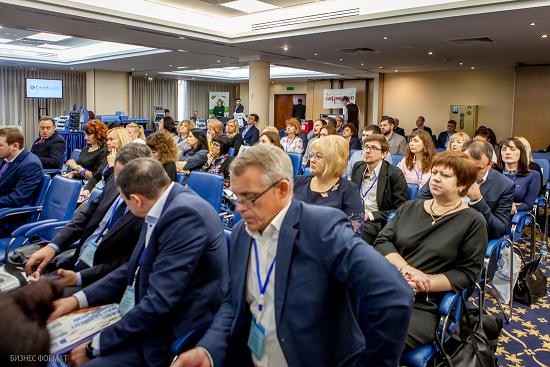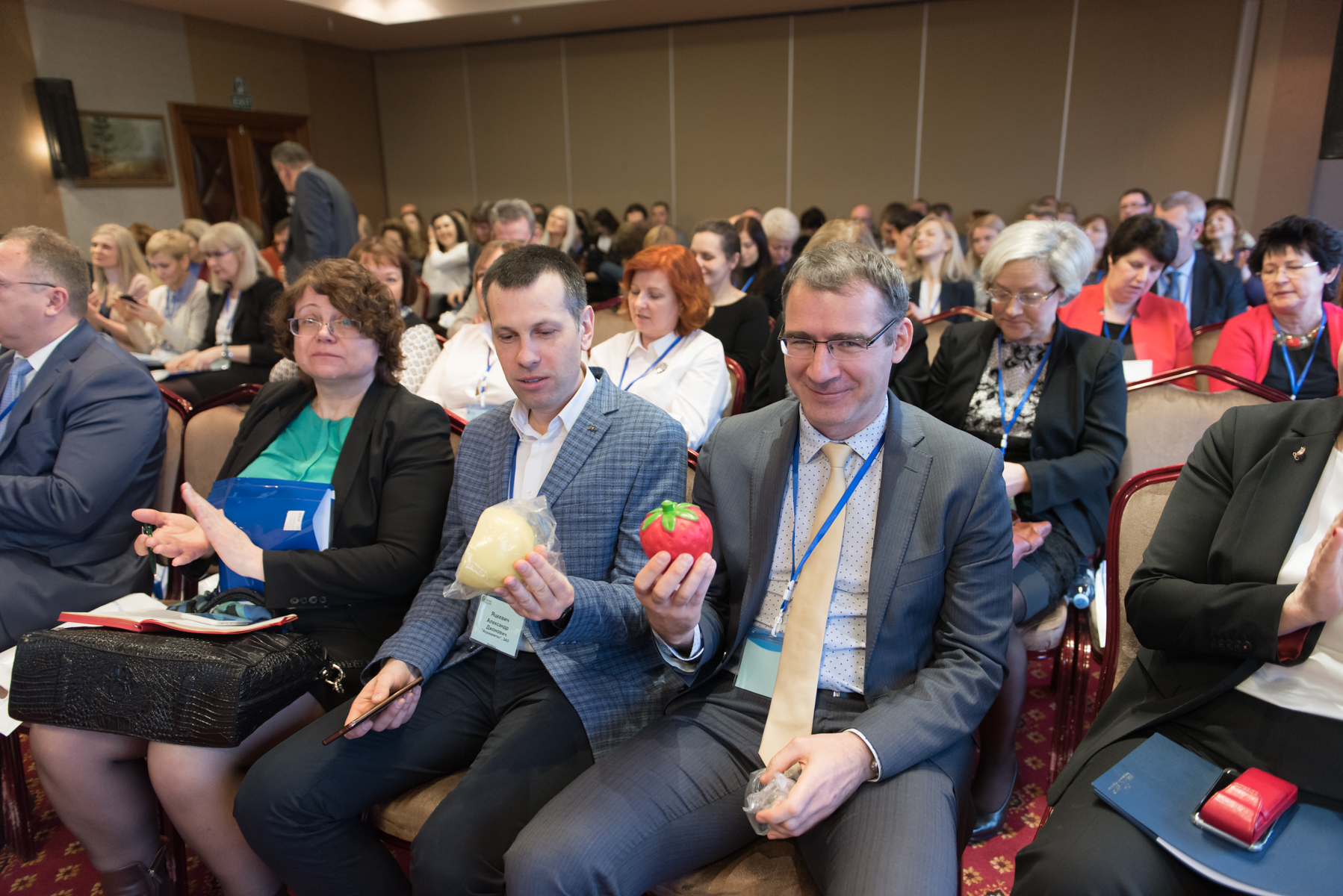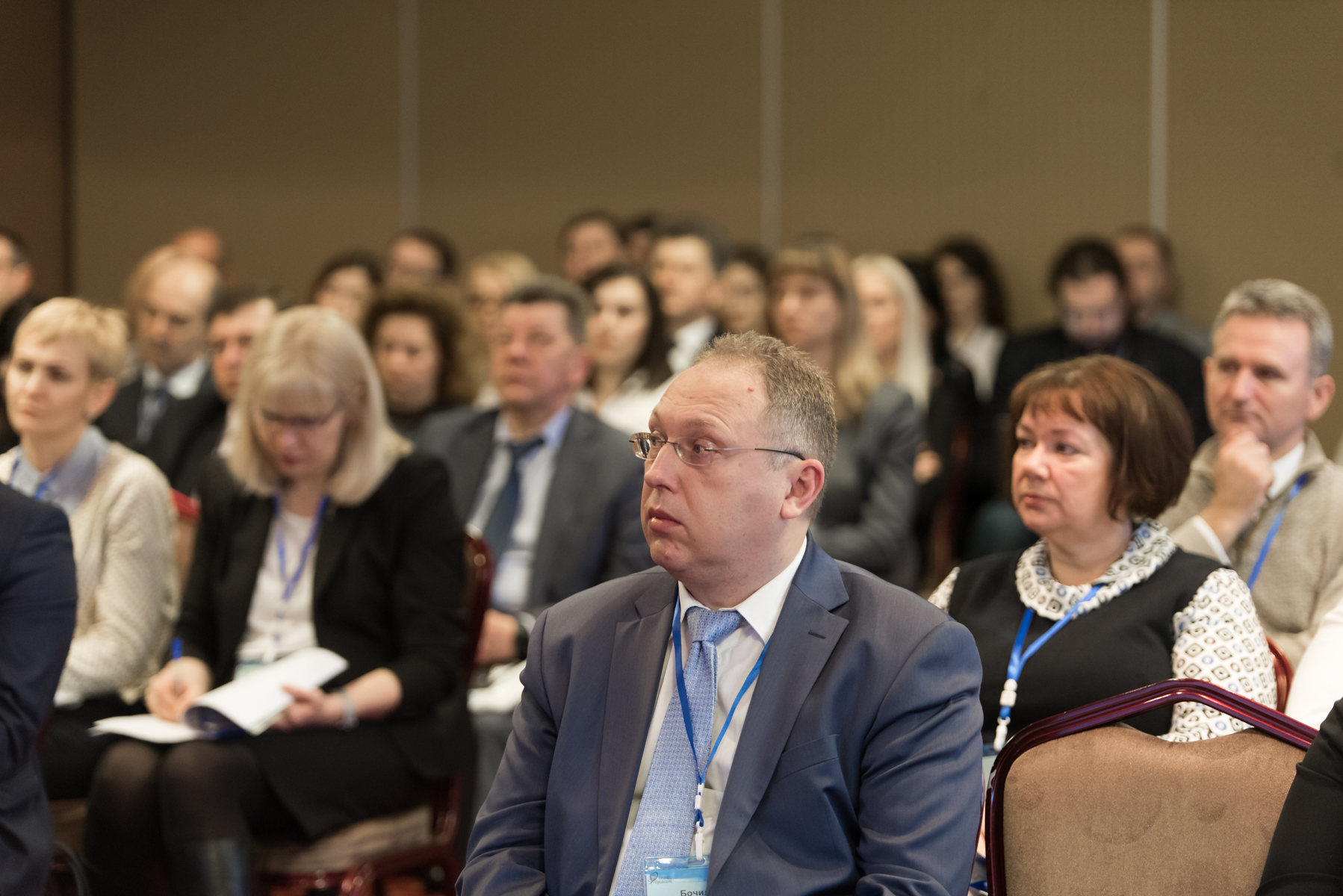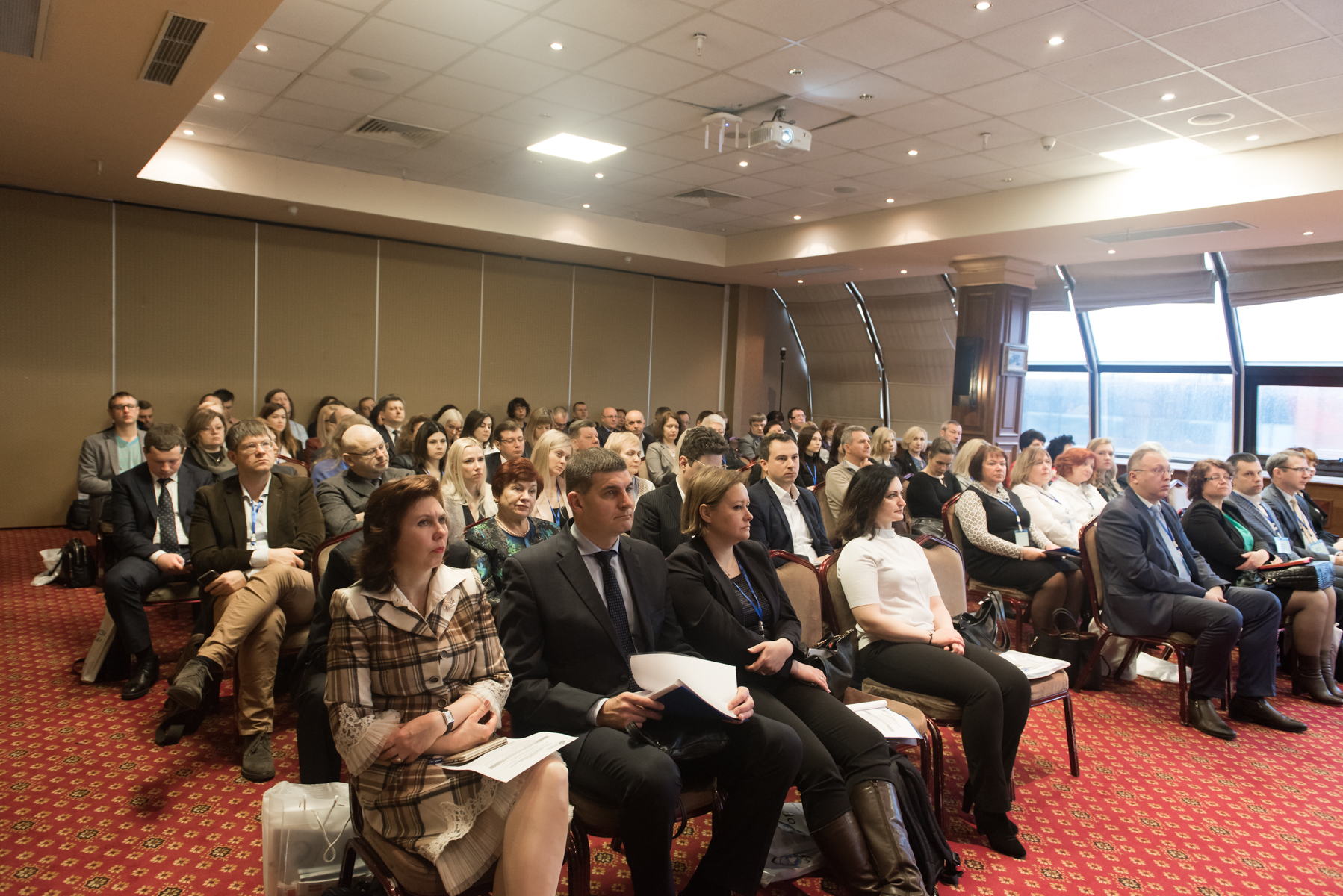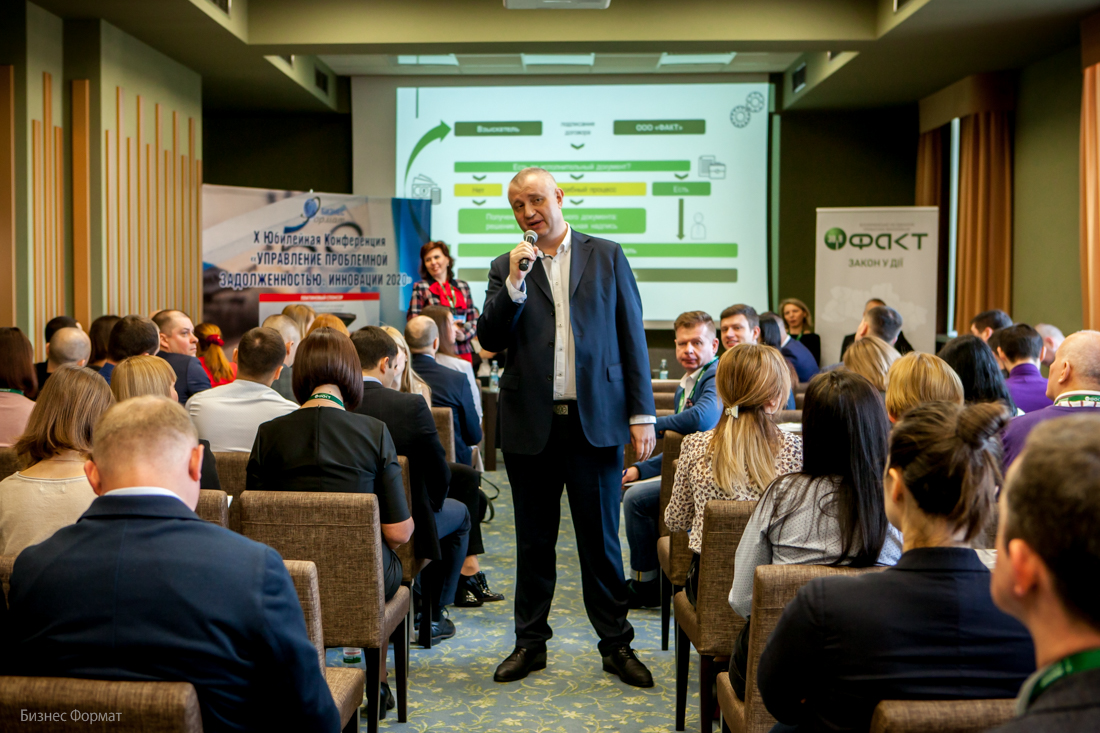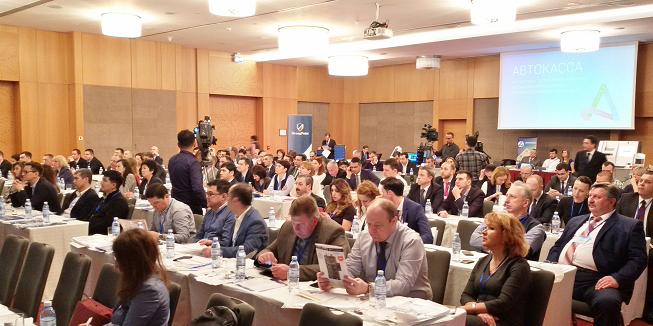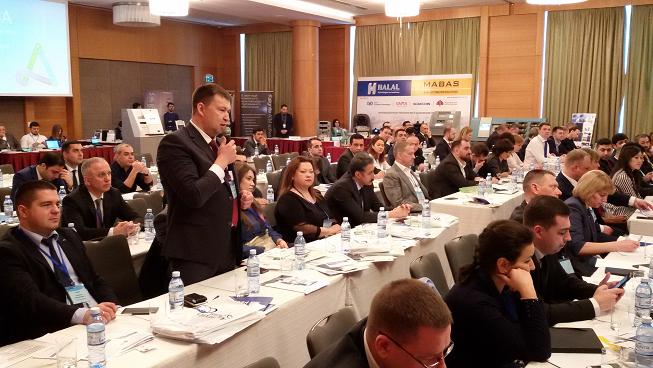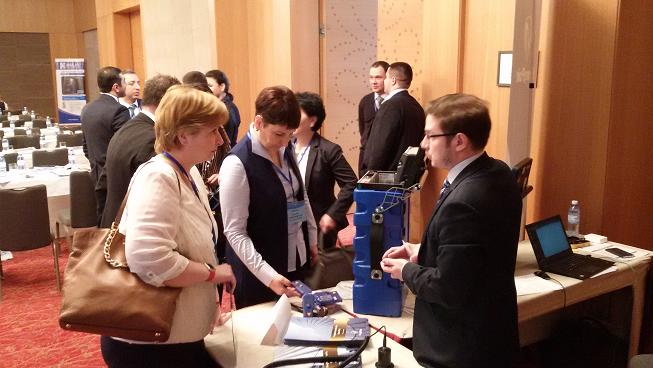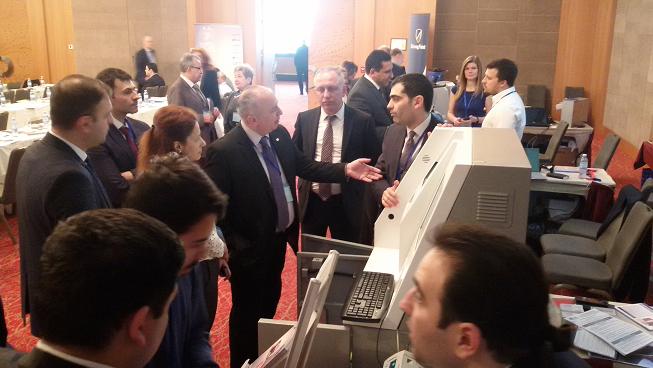 Develop a dialogue with a professional audience, increase the authority of your company and expand the boundaries of your business with us! We are open to any counter and mutually beneficial proposals!
Contact us for details:
tel:+380 67 5627668 (Viber, Telegram, Whatsapp), tel: +38 066 966 57 99