DEBT COLLECTION DAY ONLINE FORUM
Dear colleagues!
The question of problem debts in the context of a pandemic and economic recession is one of the most acute and painful for most representatives of the financial sector. That is why now more than ever, discussion and exchange of experience between colleagues from the fields of collection is important. We invite you to join the DEBT COLLECTION DAY 2021 International ONLINE FORUM.
Date 20 October 2021Time 9.30-17.00Format – online broadcast For whom: Heads of collection and problem debts departments of banks, MFOs, financial and credit companies, Heads of collection companies and everyone who is interested in the questions of the conference.
The conference program includes presentations with reports, where your colleagues, using the example of practical cases, will share their experience in debt collection, as well as a final exchange of views in the format of a Panel Discussion. 
FOCUS! At the request of the participants, special attention in the program is paid to the issue of debt collection in the 90+ stage.
You can get acquainted with the program of the event and register as a participant of the Forum directly now on our website: www.business-format.com.ua.
If you have any questions, you can contact us by phone / fax: +38 (056) 375-72-80 / 81/82/03 or by e-mail: office@business-format.com.ua. 
Best regards, Business Format team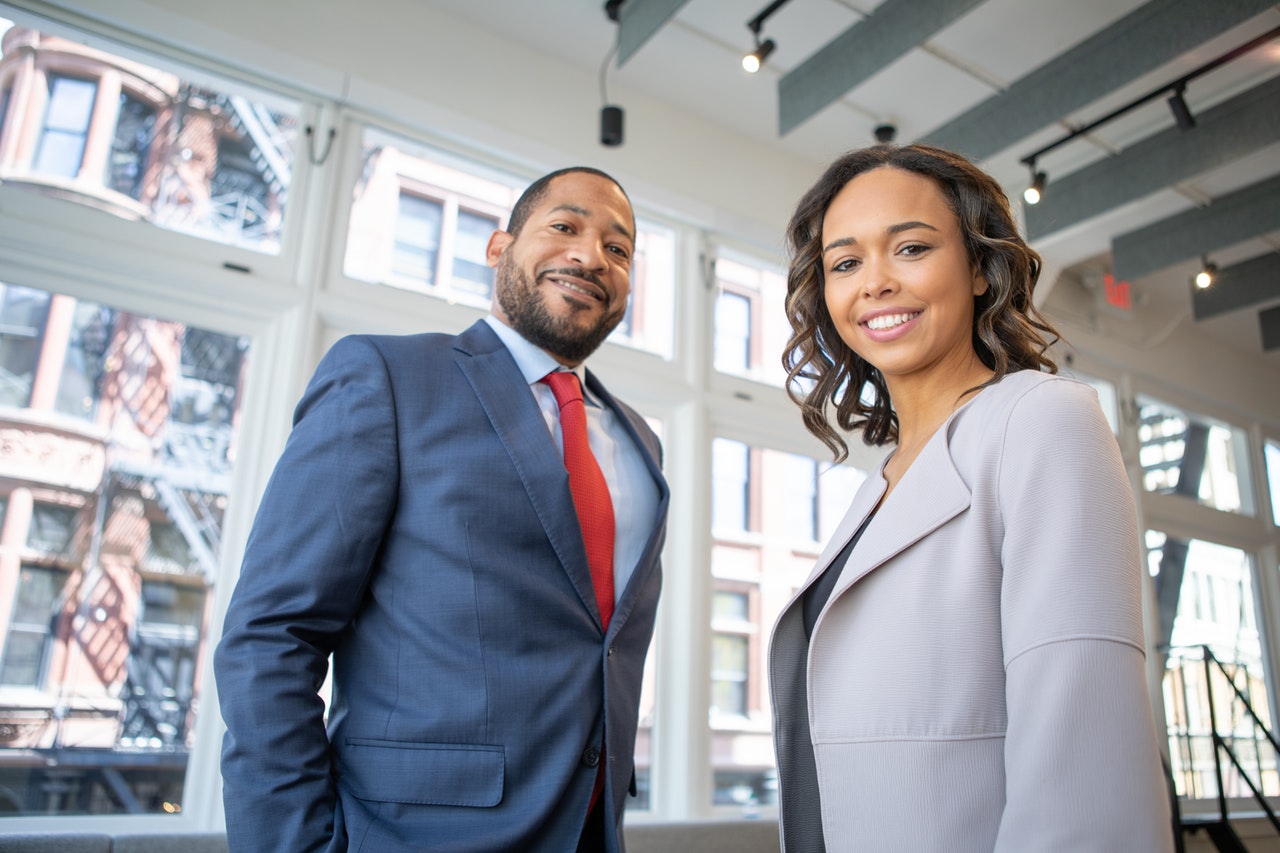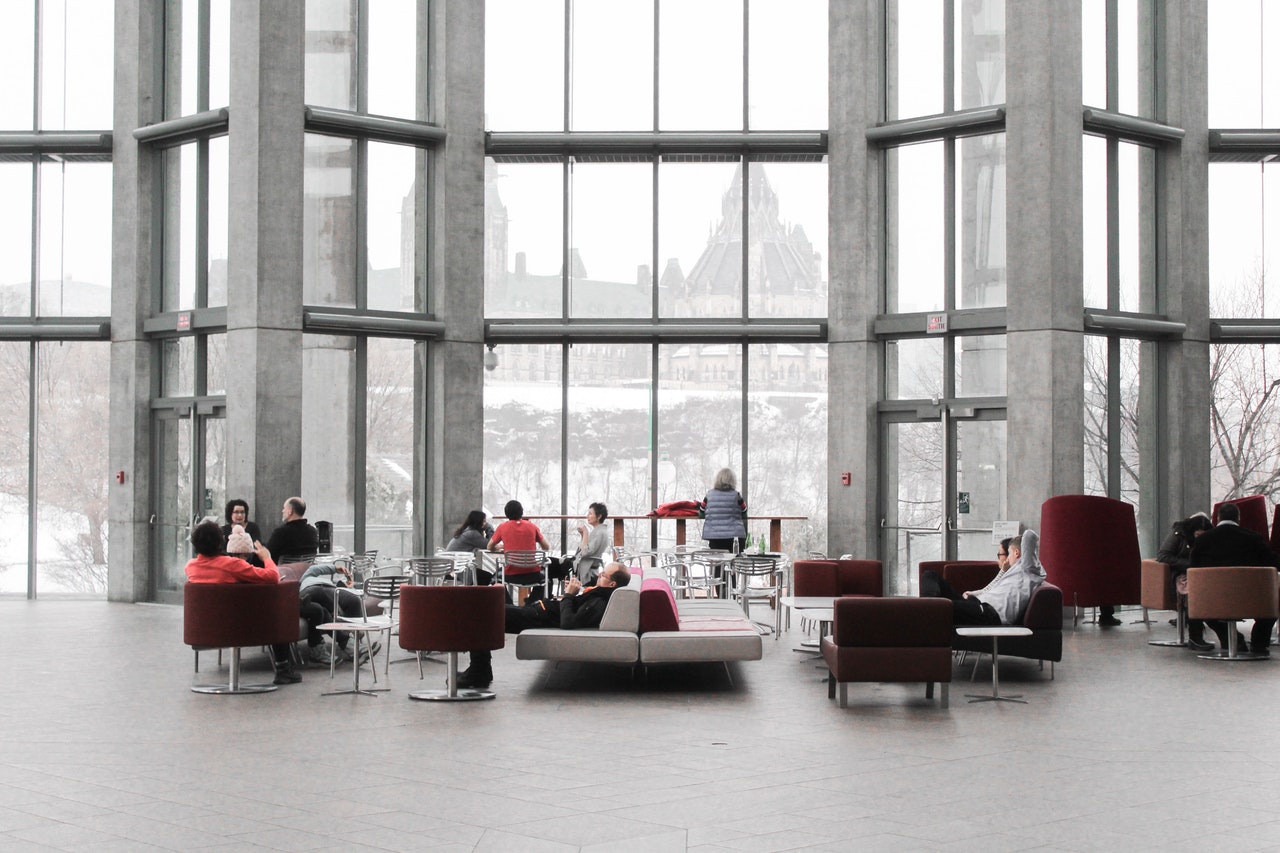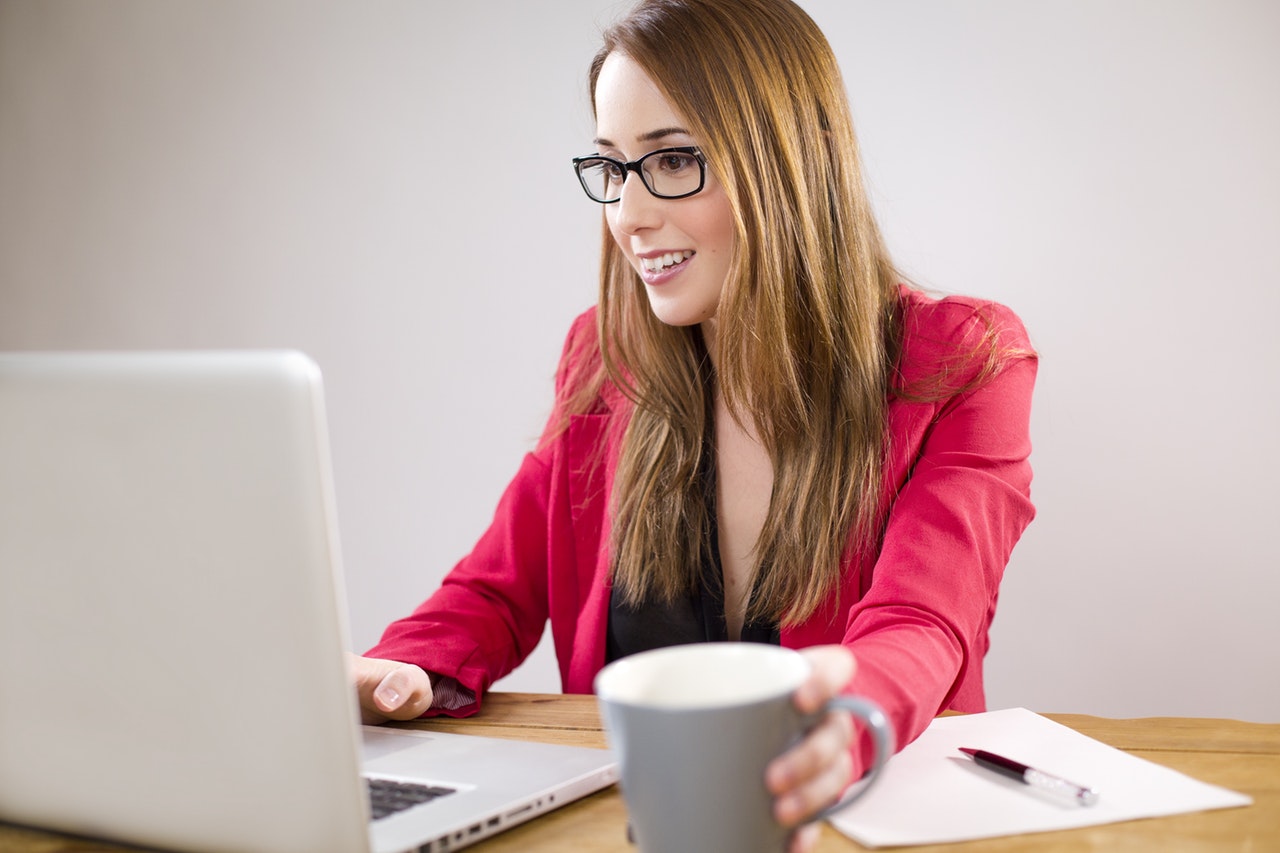 | | |
| --- | --- |
|   | FOR UPDATED PROGRAM SEND A REQUEST to office@business-format.com.ua |

 09.30 –Opening of the Confernce

09.30-11.40- VISION SESSION:

«New World. New approaches. New rules»

09.30-09.55

Credit quality and collection over the period of the pandemic. What has changed?

09.55-10.20

Borrower behavior during periods of instability. Features of segmentation and monitoring

Speaker: Pavel Melnichenko, Director of the Loan Collection Department, FUIB (Ukraine)* topic is under discussion

10.20-10.45

Minimization of credit risks through the use of financial services consumer identification mechanisms

10.45-11.10

Current state and trends of the market for restructuring problem debt of legal entities in the CIS Speaker: Dmitry Migel, General Director of Variant Management Company LLC, Ex-Director of the Restructuring Department, TRUST Bank (Russia)

11.10-11.15

Q&A

11.15-11.45                    Break

11.45-13.00- CASE–STUDY SESSION:

«Best practice in collection»

 

11.45-12.10

Development of processes for working with non-core assets of the retail business

Speaker: Alexander Temnikov, Head of the Directorate for Organization of Sales and Tendering, Directorate of Non-Core Assets of Retail Business, Department of Retail Collection, VTB Bank (PJSC)

12.10-12.35

Features of the collection of MFOs

12.35-13.00

Practical experience of automation and digitalization of collection

13.00-13.05

Q&A

13.05-14.00 Break

 

14.00-15.35 – FOCUS SESSION:

"Debt recovery 90+»

14.00-14.25

Tools to improve the efficiency of debt collection in the 90+ segment

14.25-14.50

Difficult does not mean impossible. Practical foreclosure experience

14.50-15.10

Effective measures to prevent overdue debt overdue 90+. What signal markers should you look out for first?

15.10-15.35

Debtor psychology 90+. How to Conduct Effective Negotiations?

Speaker: Stanislav Kamenetsky, business coach, practical psychologist, head of the "Collector Training Center" (Ukraine)

15.35-15.40

Q&A

15.40-16.00 Break

 

16.00-17.00 – PANEL DISCUSSION: NEWS IN LEGISLATION IN COLLECTION

Discussion moderator: Sergey Nikiforov, Executive Director of the Association of Participants of Collection Business of Ukraine

 
 

17.00

Finish

 
100 euros (from 01.09.2021)
125 euros
(from 11.10.2021)