We invite you to take part in the International ONLINE Conference "Banking RPA Day-2023", which will be held on December 8, 2023 in the ONLINE format.
The relevance of the event.
Robotization of business processes (RPA) is a new form of digitalization based on the use of software robots that perform routine operations instead of an employee, but faster, more accurately and cheaper. In any department of the bank, part of the work processes can be classified as routine. Today it is customary to transfer them to software robots for execution. RPA compares favorably with "standard" IT projects, allowing with minimal effort and in a short time to deploy the solution on the already built infrastructure of the bank. No need to change the existing IT landscape, minimal risks in terms of information security, and the ability to refine software robots by employees with a minimum level of training make RPA technology attractive for implementation.
What else awaits you at the forum this year:
✔ 10+ reports with real Banking & Finance RPA cases,
✔ 7+ hours of useful content and professional recommendations from Experts,
✔ 100% practical experience and exchange of opinions with Colleagues and Speakers,
✔ Access to the broadcast +2 weeks after the end of the Forum,
✔ Materials of reports in electronic form and Certificate of participation in the conference.
We are glad to be of service to you and look forward to seeing you at the conference!
Sincerely, Anna Kolomeets CEO "BF Group"
Contacts for all questions: tel: +380675627668 (Viber, Telegram, Whatsapp),  office@business-format.com.ua
Co-founder and Chief Technical Director of "SDK.finance" (Lithuania), ideologist and architect of SDK.finance solutions, Expert of "Ukrainian Fintech Association".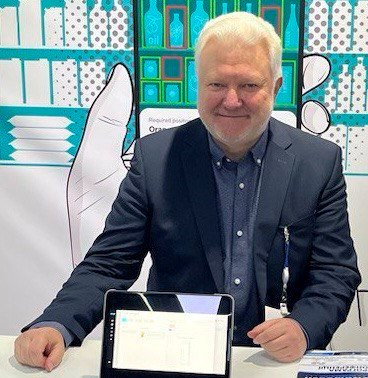 Director, IBA Ukraine LLC. Has been developing RPA practices since 2016.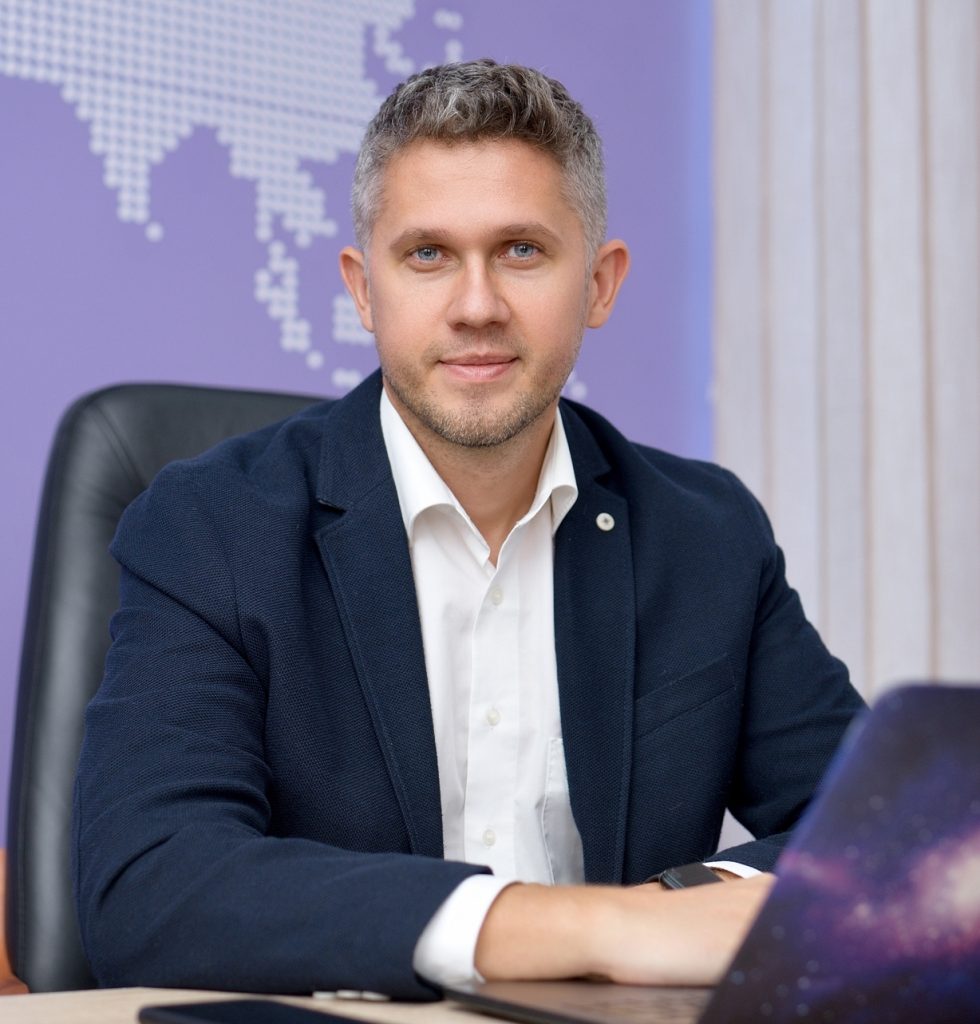 Head of Implementation and Support Department at NovaIT.
Valentin has been working in the field of contact centers for 17 years in one of the largest system integrators in Ukraine. He was the first in Ukraine to launch a voice bot that understood mixed language models into industrial use.
In 2015, together with like-minded people, he founded his own company specializing in solutions for Contact Centers, including artificial intelligence and robotics. Today, the company's solutions are implemented in the largest banks and telecoms in Ukraine, Azerbaijan, Moldova, Great Britain, China, Vietnam, Saudi Arabia, Kuwait and other countries.
Manager, services in the field of implementation and support of ERP systems and information technologies, KPMG in Ukraine.
Andrey is UIPath MVP 2022 and is involved in popularizing Low Code trends in Ukraine.
For more than 4 years of work, Andrey took part in and led the development of projects for Ukrainian and international companies to implement automation, develop infrastructure and software solutions.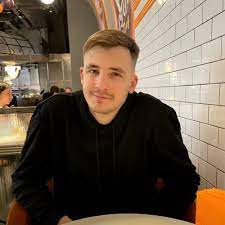 Head of the development department Goodwill Tech (HOD – Goodwill Tech)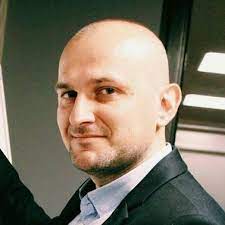 Director of the company "Intecracy Deals", head of the IT Committee of the "Union of Ukrainian Entrepreneurs"
Founder & CEO Autorpad.
He has been involved in RPA work since 2014, developing projects for different types of businesses. Develops an Academy for training in the development of RPA robots and a Marketplace of ready-made RPA robots.
RPA development manager at the IT company IBA Group.
Experience in the banking sector, telecommunications, IT sector for more than 15 years promoting RPA expertise.
Senior Director, Business Development Europe "Q-nomy Inc."
Co-Founder, CEO NeoFin
Business Development executive with over 10 years experience of growing and scaling businesses on the international markets. General Partner in Nika Tech Family holding that unites over 10 tech companies.
COO & Co-founder ROBOMATE.
Bohdan is a highly qualified developer and has diverse experience in RPA solution architecture, business analysis, people and project management.
Head of Robotics process automation, Raiffeisen bank Ukraine
Head of the Operational Efficiency Department of Raiffeisen Bank.
Key topics for discussion at the forum this year:
What questions will be the focus of attention of the participants of the online conference:
• Platforms and tools for robotization of business processes RPA: how to choose the best tool?
• Software robots and the quality of automated business processes: can RPA improve business processes?
• Software robot for automating end-to-end business processes. Relevance and availability of required corporate data.
• What are software robots capable of today, and how can their "intelligence" be increased?
• Economic efficiency of application of software robots. Practical examples.
• Using artificial intelligence methods to build "intelligent" software robots. Is it possible to entrust such a robot with responsible tasks?
• Software robot: human replacement or human assistant? Professional specialization of robots. Examples of successful projects.
If you are interested in receiving a detailed program, write to us by e-mail – office@business-format.com.ua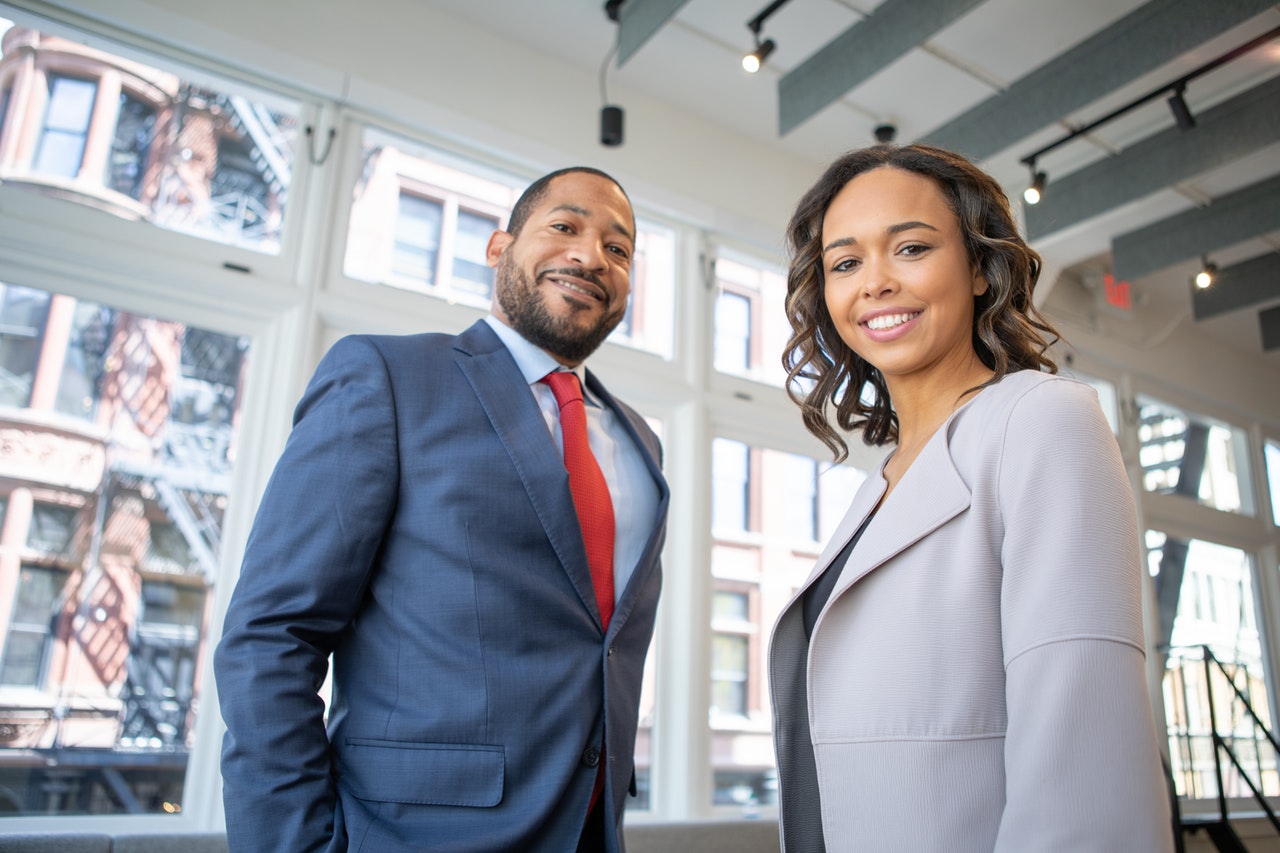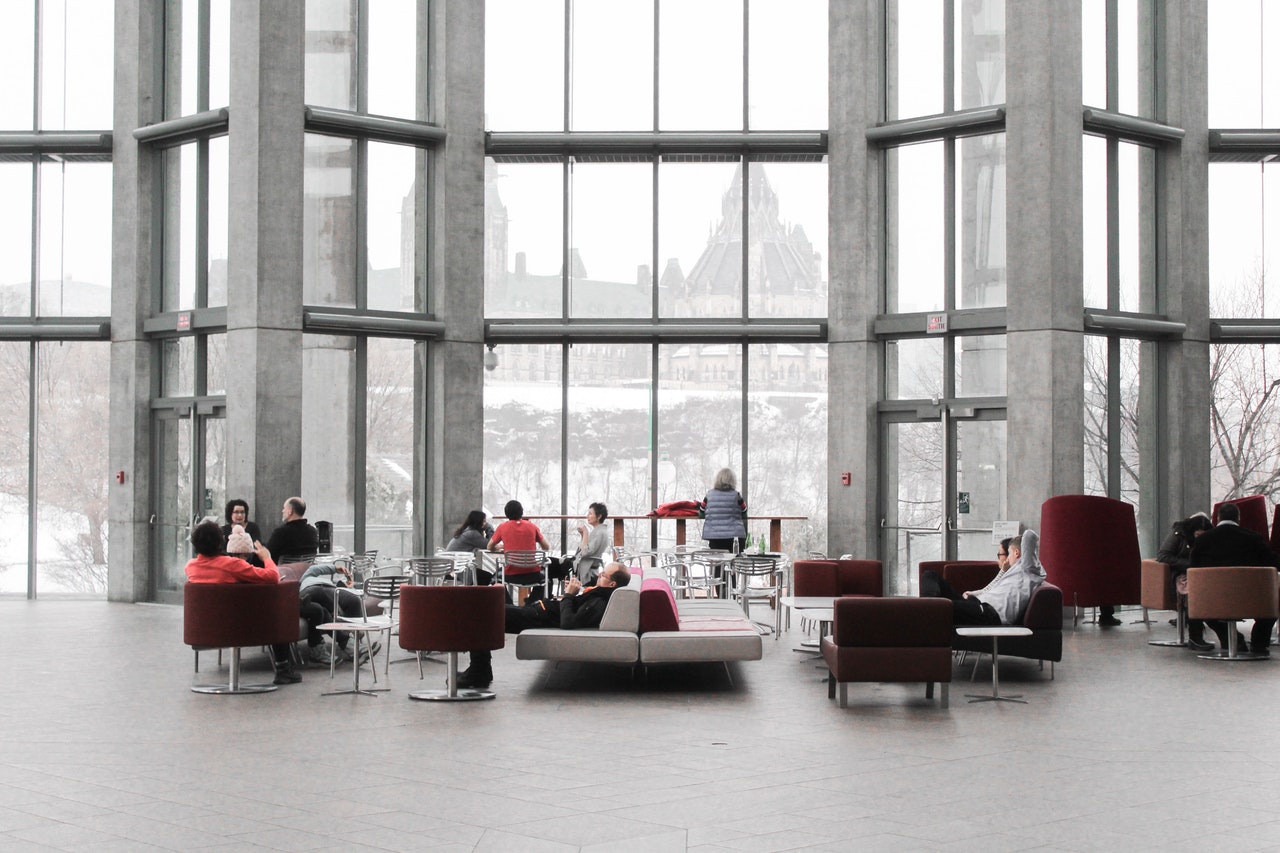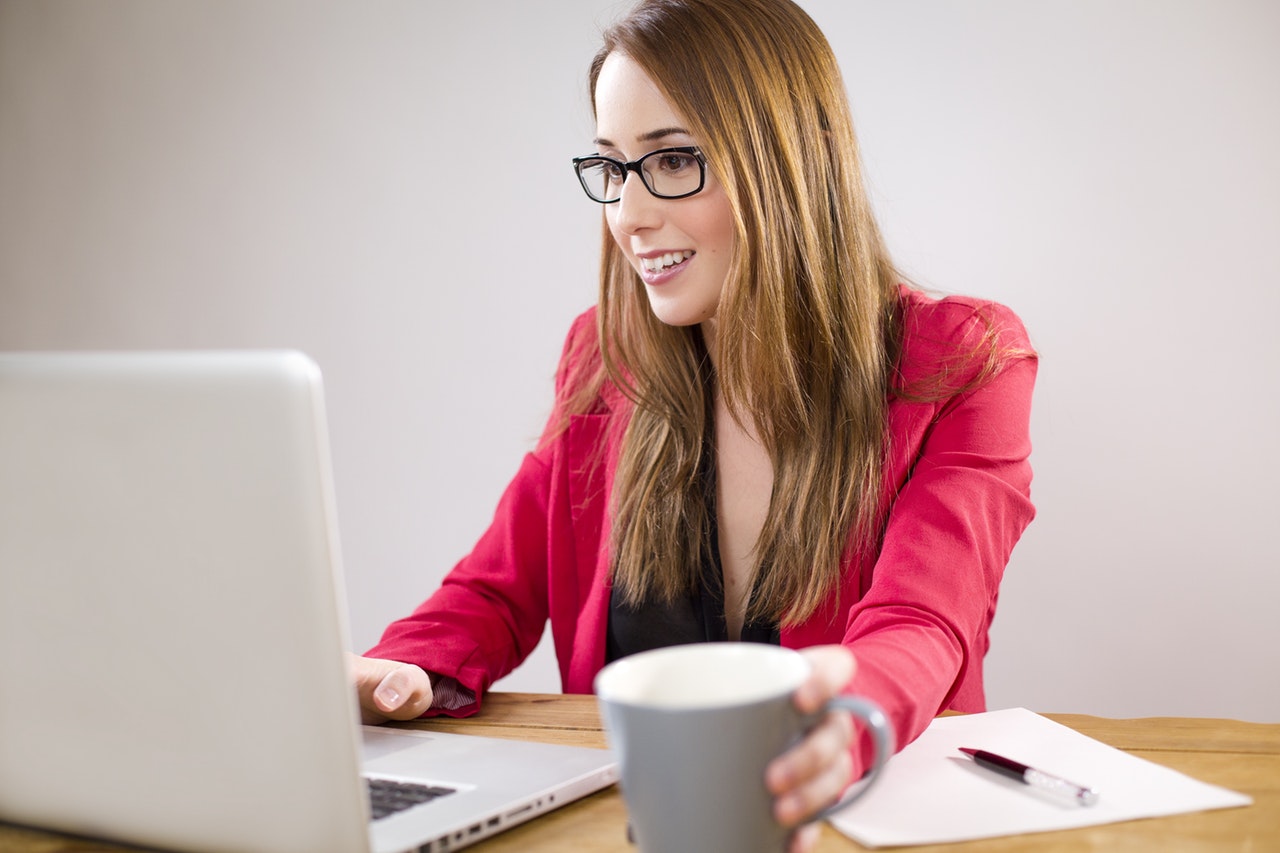 Participation fee for 1 participant ONLINE
When paying before 20.09.2023 – "early bird" – 130 euros
When paying from 20.09.23 to 30.11.23 – standard cost – 150 euros
When paying from 30.11.2023 – "late bird" – 170 euros
For collective applications – ACTION 1 + 1 = 3!
(!) Full payment of the registration fee must be made before the start of the Conference.