DIGITAL & AI MARKETING IN FINANCE – 2023
We invite you to take part in the International ONLINE-Forum "DIGITAL & AI MARKETING IN FINANCE – 2023", which will be held in the ONLINE format.
Forum audience: Heads of Direct & Digital Marketing Departments, CRM Marketing Specialists, Project Managers and SMM, SEO, PPC Specialists, Product Managers and Business Development Directors – Commercial Banks, Insurance and Financial Companies, Investment Funds and Leasing Companies, as well as Digital and Internet agencies working in the direction of marketing, advertising and PR in the field of finance.
The relevance of the event. Neobanks, digital and mobile banking, insurtech and digital payments are changing the financial services industry around the world and it is already clear that in today's digital future, financial activity will be more competitive than ever. As traditional financial institutions vie for dominance in the financial arena, new creative players are driving digital strategies to win Millennials' trust on every financial issue. Blogs, chatbots, video and social media marketing are the new way for today's financial players to generate quality leads.
This year's forum will also take a look at the top trends and core banking strategies in digital marketing that will work for both traditional banks and neo-banks and help them outperform their competitors in the future!
What else awaits you at the forum this year:
✔ 15+ reports with real cases and personal experience of specialists in the field of banking marketing;
✔ 8+ hours of inspiring examples and fresh ideas;
✔ Networking with experts and forum members in private chat.
In addition to a wealth of knowledge and a huge portion of inspiration, each participant will also receive a personalized certificate, access to event materials and the opportunity for direct professional dialogue with forum experts!
Sincerely, Anna Kolomeets, CEO "BF Group"
Contacts for all questions: tel:  +380675627668 (Viber, Telegram, Whatsapp),  office@business-format.com.ua
Key topics for discussion at the forum this year:
The main marketing strategies that we will discuss on the forum:
1. Demographic targeting. Target different demographics.
2. Introduction of new technologies.
3. Digital applications with your financial services.
4. Customer value. Returning value to customers with dedicated financial services.
5. Work with clients. Put customer relationships first!
6. Hyper-personalization. Integration of personalization marketing strategy with big data.
If you are interested in receiving a detailed program, write to us by e-mail – office@business-format.com.ua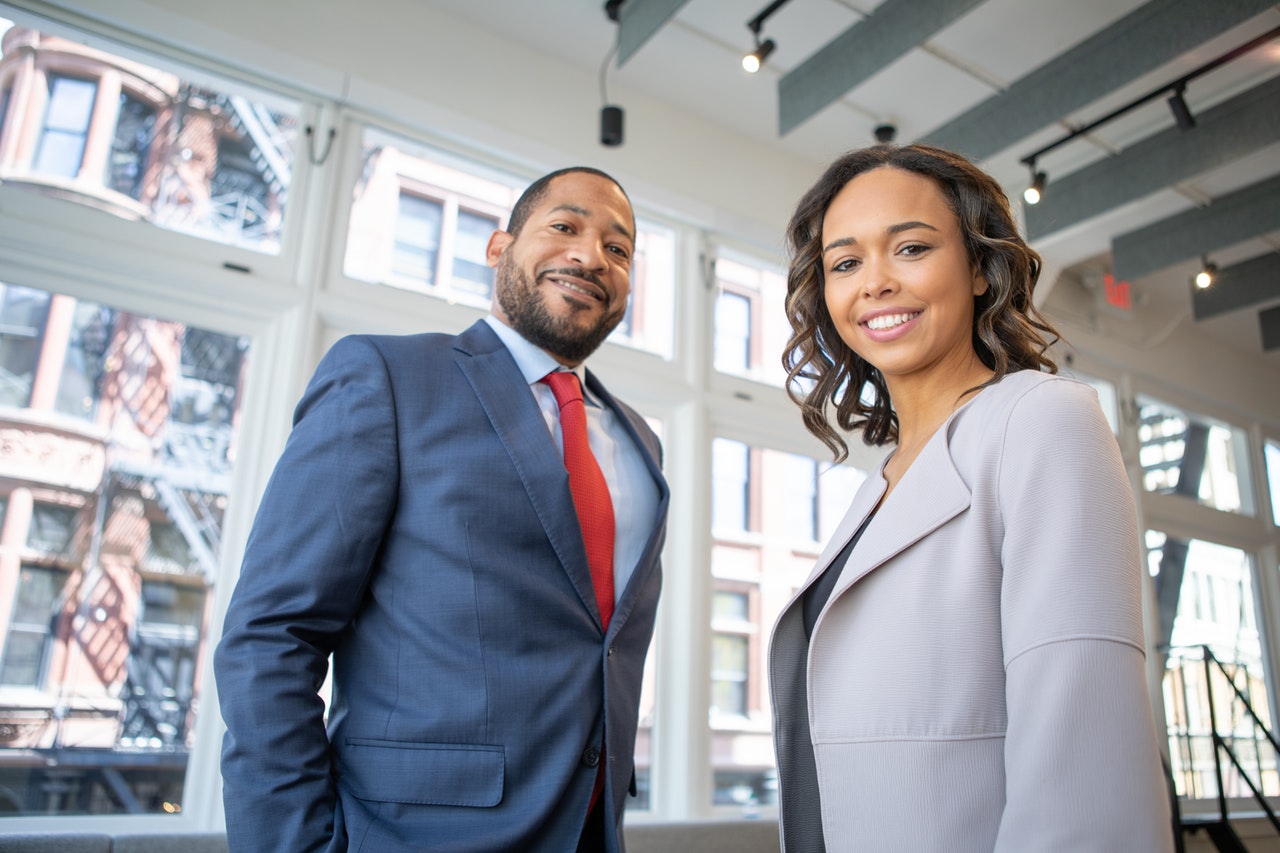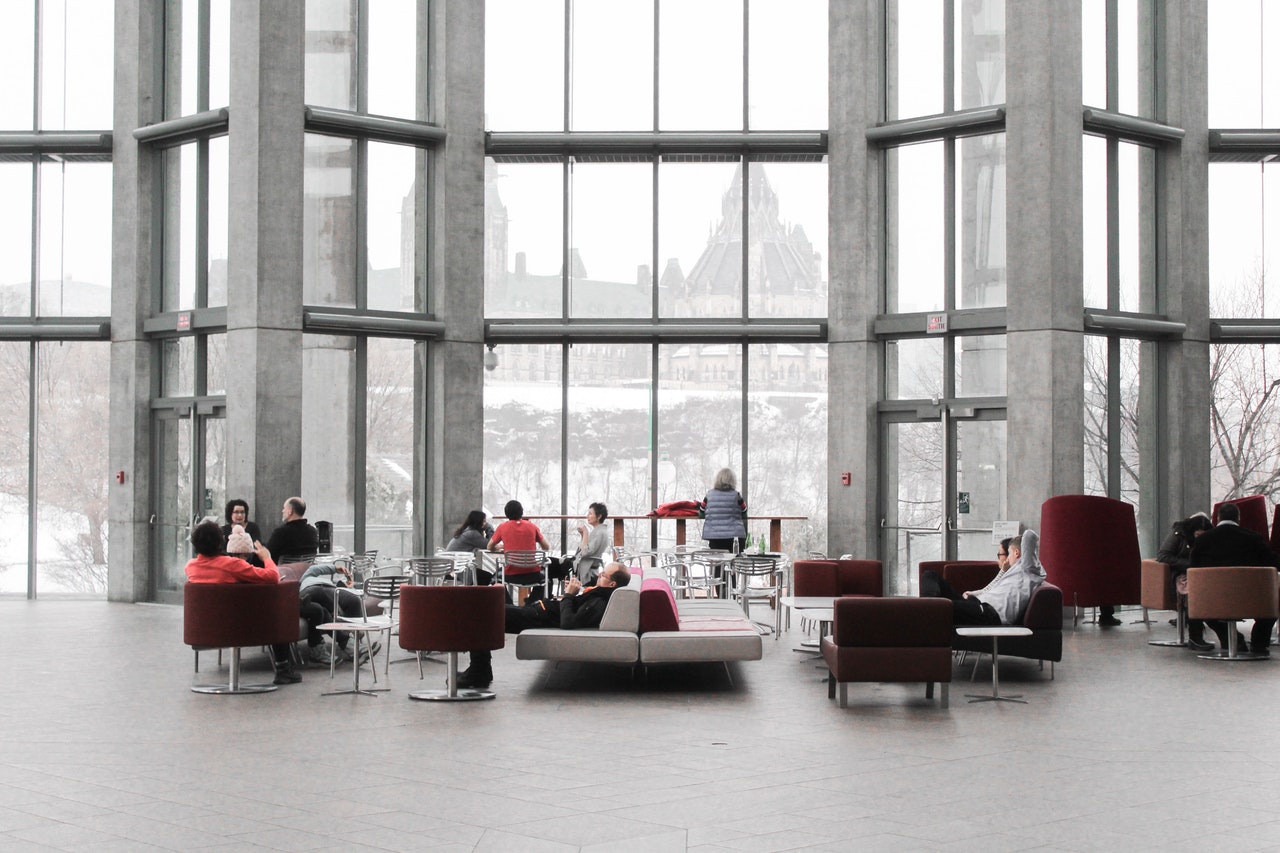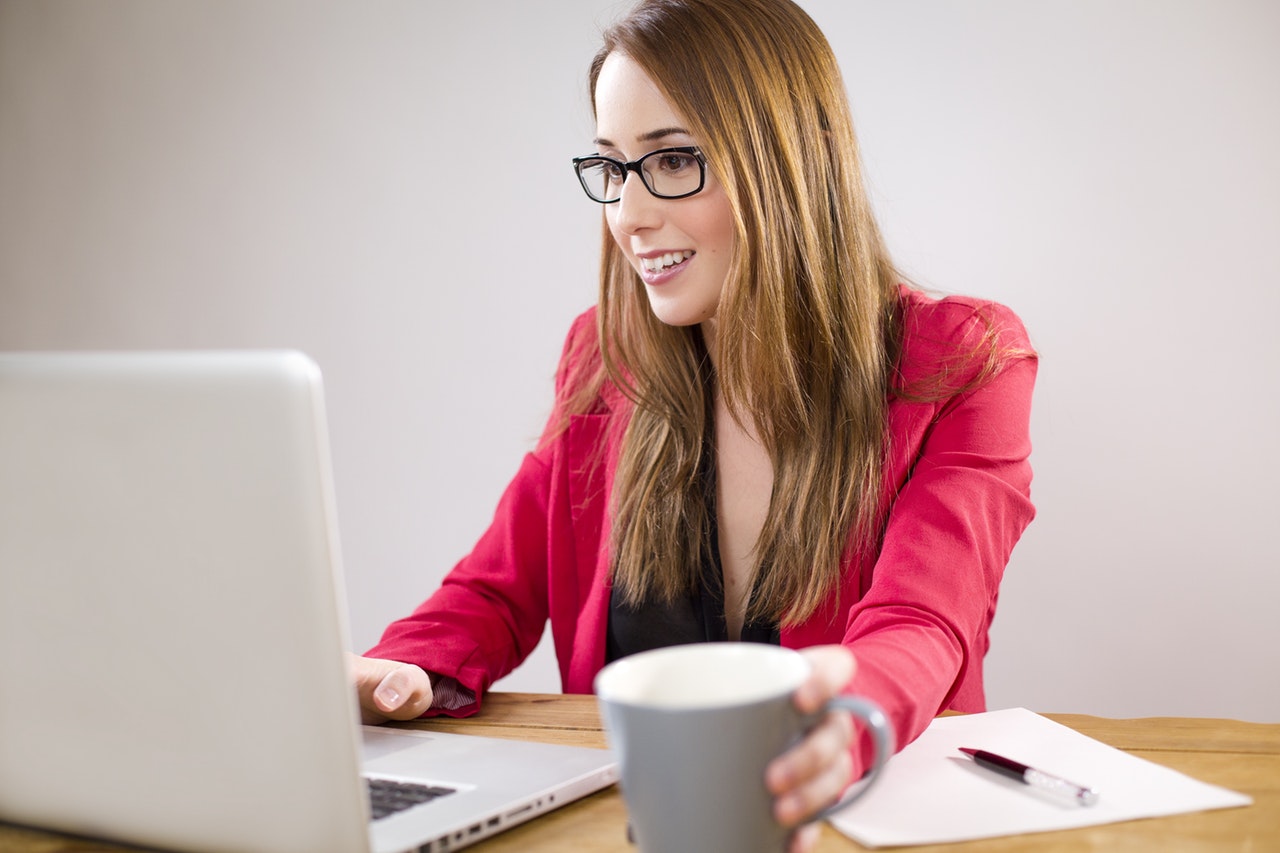 Participation fee for 1 participant ONLINE
When paying before 20.09.2023 – "early bird" – 130 euros
When paying from 20.09.23 to 30.11.23 – standard cost – 150 euros
When paying from 30.11.2023 – "late bird" – 170 euros
For collective applications – ACTION 1 + 1 = 3!
(!) Full payment of the registration fee must be made before the start of the Conference.